Welcome to Xray Security Limited
Our Objective, at X-ray Security, is to assist our clients to make informed decisions in relation to risk acceptance, risk avoidance, risk reduction or if possible, risk transfer, in order to create a robust Asset Protection Program and company or site-wide Security Strategy.
At X-Ray we provide Kenyans With Security Solutions which are
Customized To Your Needs
X-Ray Security is a full service company, providing bespoke security and risk management solutions to a wide range of clientele throughout Kenya.
Our team specializes in coordinating locally customized security solutions addressing diverse social and economic environments.
We know what it takes to keep you and your business safe, but more importantly, we know how to add value to your company by providing superior customer service and attention to detail.
X-ray Security provides a full range of security services across all market segments. Our security solutions are based on highly qualified personnel providing a visible security presence & consultancy, as well as an exclusive integrated technological approach using up to date information equipment and techniques. We specialize in the following areas: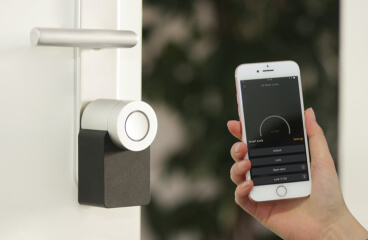 Our security experts/professionals assess how effective your organizations security policies are being implemented.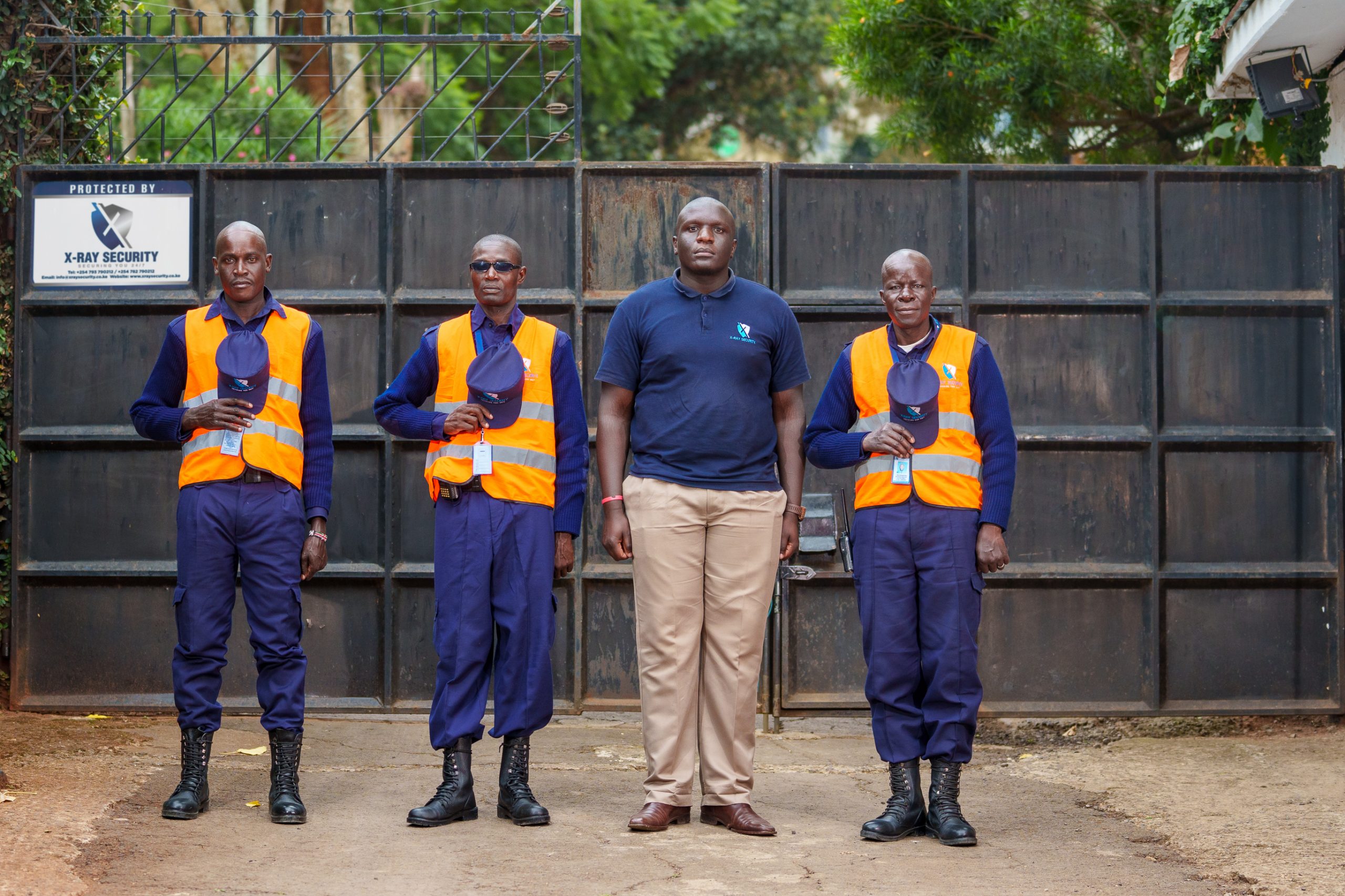 We offer trained security personnel to provide a visual deterrent against theft and vandalism.
We provide training for security operations in both high-tech and high-touch environments.
All our equipment's undergo standard quality checks. They include: CCTV: Both Fixed and Mobile,, Bollards , Road Blockers and many others
We supply state of the art drones that are globally accredited and certified. User training is also provided during delivery.
Our professionals provide assistance on advance planning, threat assessment and issue prevention; event crowd control; and when necessary, crisis response.