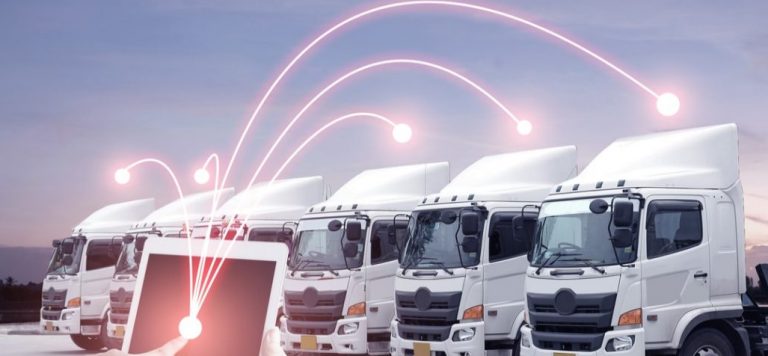 FLEET MANAGEMENT SOLUTION
Our fleet management solution provides clients with real time visibility of their fleet and assets. Using GPS and Satellite systems to monitor movement from the convenience of their phones, tablets and laptops.
Our features: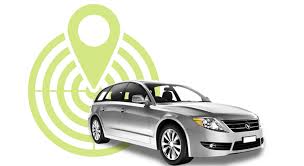 PERSONAL TRACKING
This is the basic track and trace of your vehicle from the convenience of your phone or laptop.
AXLE LOAD MONITORING SYSTEM
This is an onboard weight solution that is designed to measure axle and cargo weight. Our solution mitigates losses and reduces fines while improving accountability. Features:
FUEL MONITORING SYSTEM
Our reliable fuel monitoring system furnishes our clients with real time fuel consumption for all fleets. Managers can retrieve fuel consumption reports from the system. Having a Fuel monitoring system improves efficiency, accountability and reduces company expenses by 20%
Features